Information Books For children aged 7+, in UK Primary School Years 3, 4 and 5 (Key Stage 2) or US and Canadian Elementary School Grades 2, 3 and 4.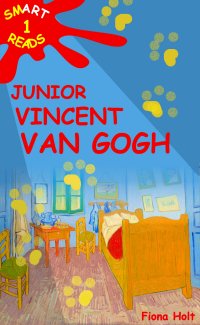 The life and paintings of Vincent van Gogh.
Social issues of mental health and poverty.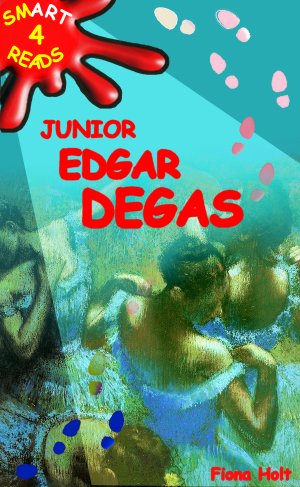 The life and art of Edgar Degas.
Plenty of ballerinas and horses.
Fiction Book for children aged 7 to 10 years (to be read to a seven-year-old and by a ten-year-old)


Leo is an ordinary boy who dreams of being an explorer, but when his Grandma gives him a special painting he ends up on a magical and multicultural adventure that is far more than he bargained for.
Join Leo on a quest to find his way home from a very mischievous house with enchanted slides, cheeky squirrels, sneaky swings and slimy snot...
Woven into the plot and waiting to be discovered are over 20 famous works of Art.

Copyright Fiona Holt, 2013