Listed below are portrait books that I have found useful. All these books are either dedicated to portrait painting or make significant reference to portrait painting. Some are fairly old but that doesn't diminish their value and in this ever reducing world we live in you can find many of them second hand on Amazon. Where this is the case I have made the book cover image a link to the relevant Amazon.co.uk page.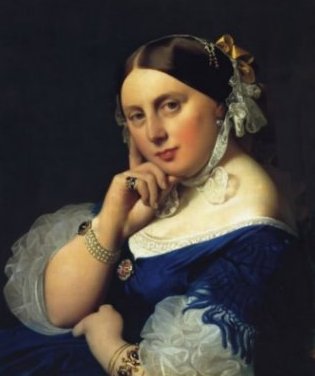 Cooke, Hereward Lester. Painting Techniques of the Masters (New York : Watson-Guptill, London : Pitman Publishing, 1975)

Although this is not purely a portrait book, the majority of plates under discussion (of which there are about 100) are portraits, and boy are they discussed. I can categorically say that I learnt more from this book than any other art book I have ever read. It was truly enlightening.


Frost, Dennis. Capturing Personality in Pastel – How to Create Expression and Convey Character (New York : Watson-Guptill, 1982)

Covers all of the different parts of the face and figure systematically, and the beautiful illustrations make it a pleasurable and inspirational read. I particularly recommend this one if you enjoy a loose, impressionistic style.


Jennings, Kate, F. John Singer Sargent (World Publications Group, 2003)

For aspiring portrait painters a tour of John Singer Sargent's paintings is a must. This book is a good one but any will do.


Merx, Ad. How to Draw and Paint Portraits – The Fine Art Series Theory and Practice (Newton Abbot, Devon : David & Charles plc, 1991)

Includes quite a detailed set of diagrams covering the anatomy of the head and then dedicates considerable space to the different genres of portrait painting and also the effects of varying the medium.


Copyright Fiona Holt, 2010